CCP bringing you new Dust 514 love monthly
At least that's their hope. In a blog post Dust 514 creative director Atli Mar said they're bringing point-releases (1.1, 1.2, 1.3, etc.) "near-monthly".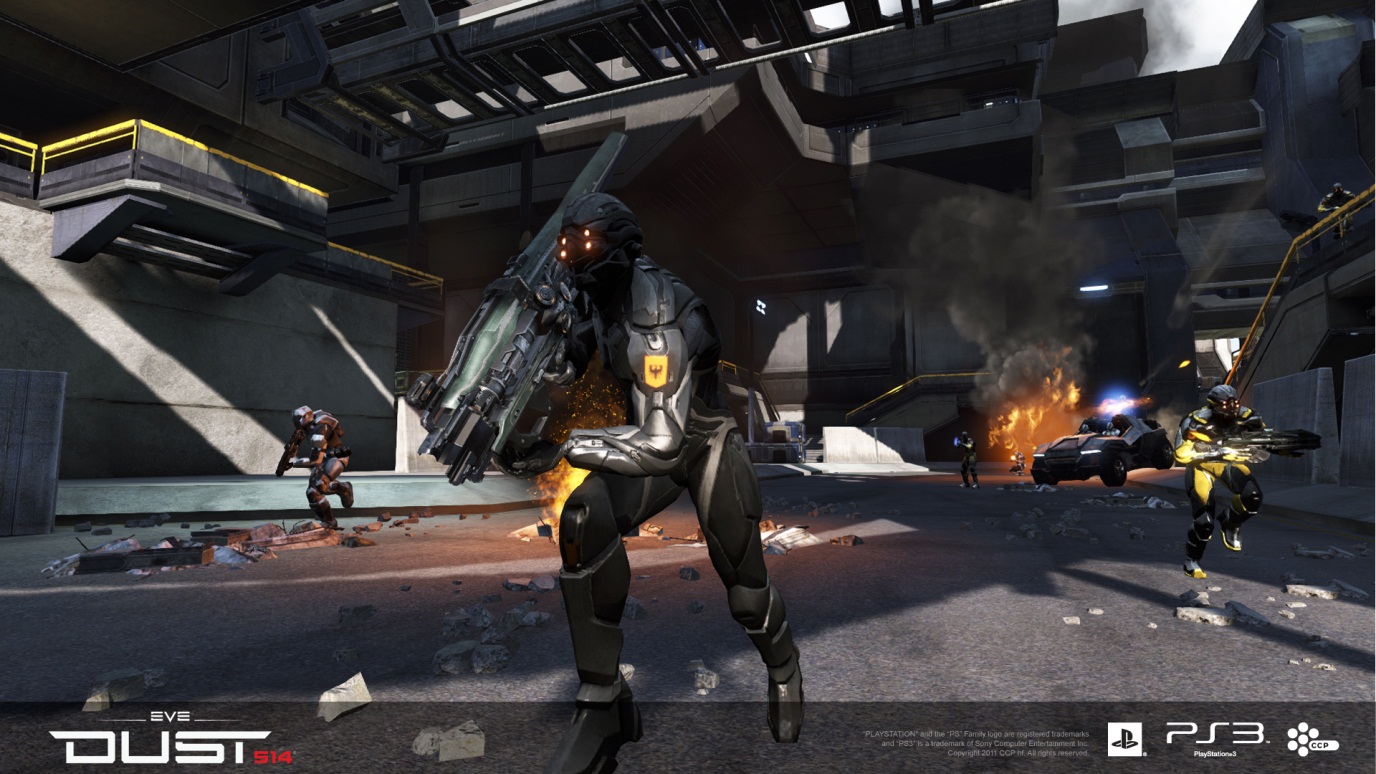 Our always evolving DUST community! Now that Uprising is out and Uprising 1.1 deployed, the DUST 514® development team is hard at work on more improvements to the game. I'd like to briefly touch on Uprising 1.2, but also walk you through the content we'll be focusing on over the next 6 months - including the brand-new Commando dropsuit class!