The most horrifying Animal Crossing Let's Play of all time
This text-based Let's Play has been around a while, due to being based on the DS version of Animal Crossing, but it's worth a revisit.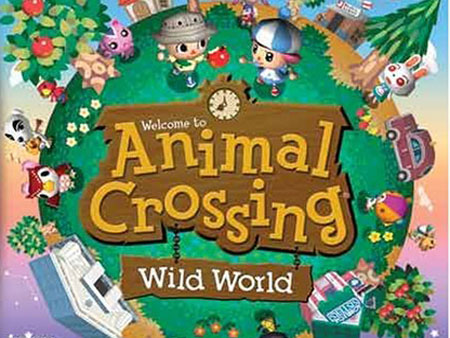 Adverts by Project Wonderful Hey, adverts can be pretty annoying, right? I know how it is; I don't like it when I'm browsing a site and I accidentally trigger an awful flash ad where a big, freakish iPhone starts singing at me.