Riot Games is in the hunt for iOS developers.
Riot Games is apparently out to acquire two talented mobile developers. Should we be expecting a League of Legends application soon?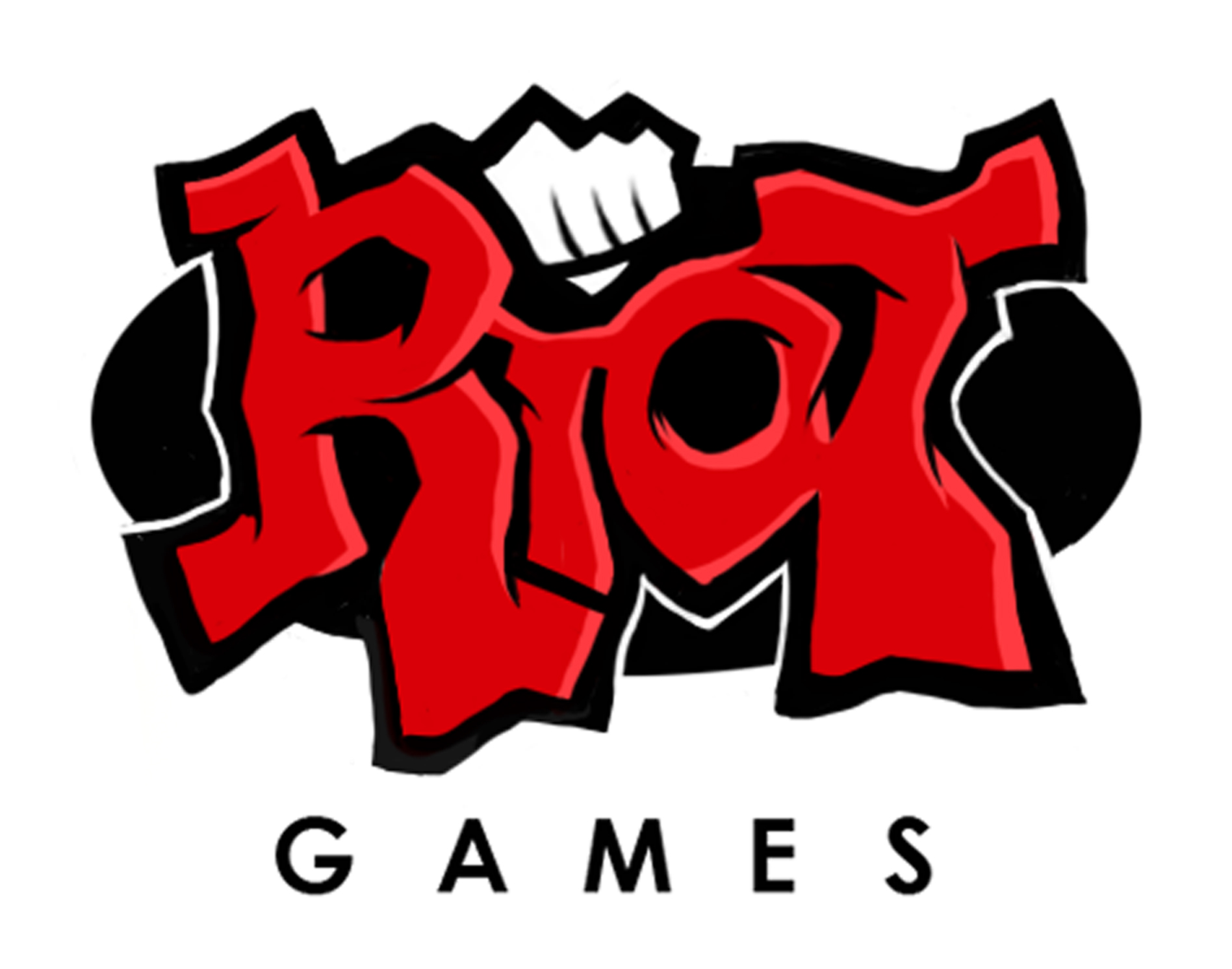 Riot Games is On The Hunt for iOS Developers... 'League of Legends' Mobile Apps Incoming?:Two new job postings recently appeared on Riot's careers page for both Android and iOS developers. Digging a bit deeper into the listing reveals that Riot is looking for developers to "join a SWAT team of mobile developers and designers on a mission to help players engage with the world around ...